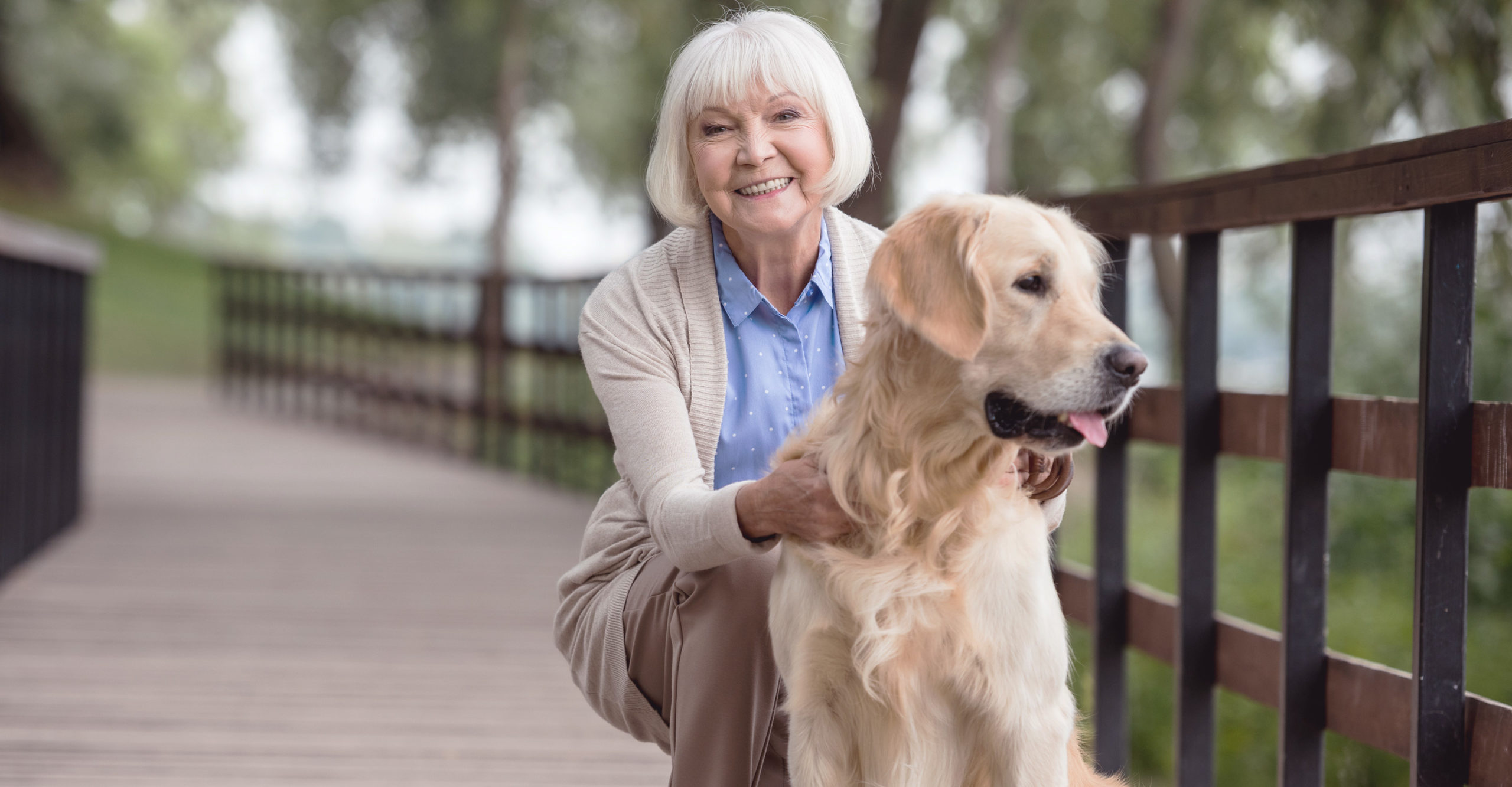 Offers protection wether you are headed to the grocery store, visiting grandchildren, or simply out for a walk, the latest in GPS technology is able to identify your exact location and assist you if an emergency occurs.
Direct GPS Location
Pinpoints your location to get the help you need as quickly as possible.
Optional Geo-Fencing
Create a 'Safe Zone' for an emergency contact to be notified if you're outside of this area.
Water Resistant
Wear it in the bath or shower where most falling accidents occur.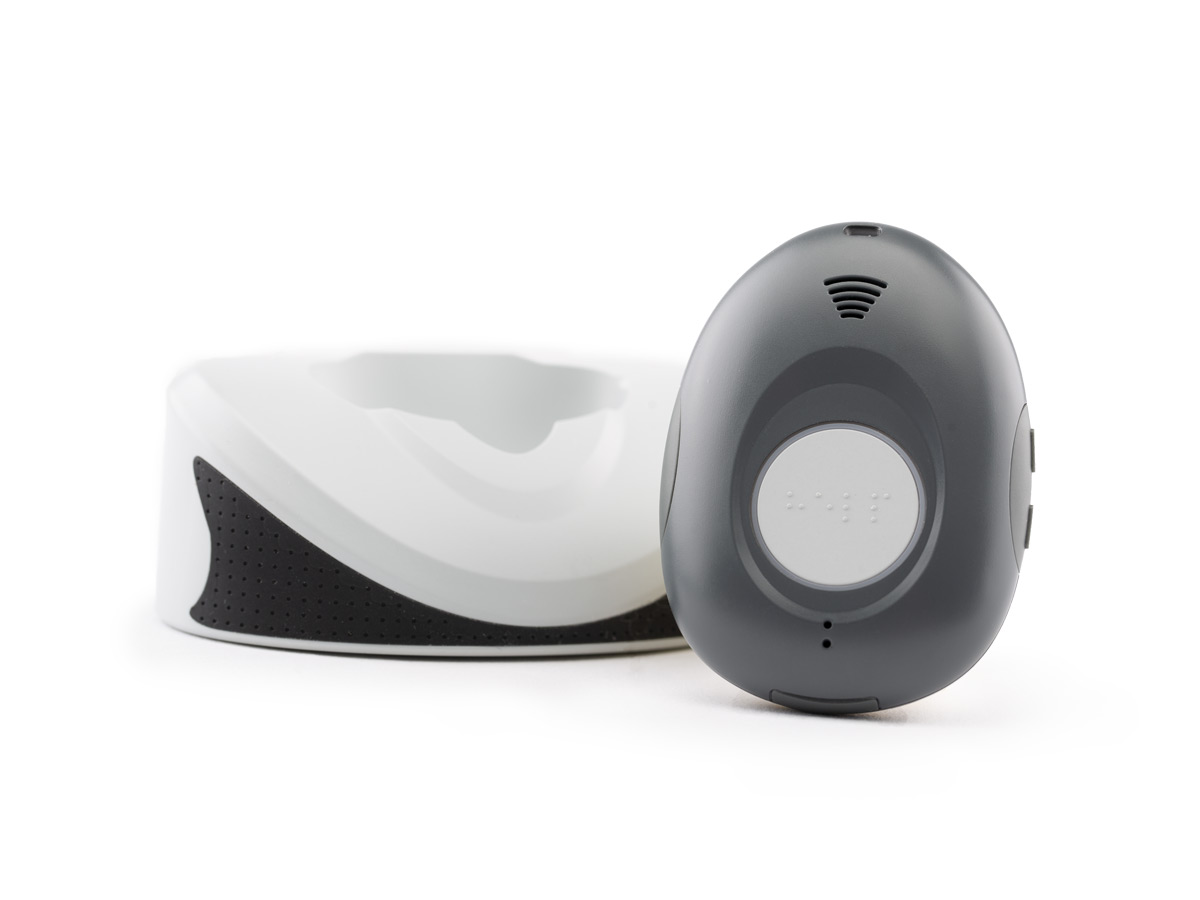 On the go protection
Take the Liberty Alert Mobile wherever you go on a nationwide wireless network
Lightweight – 1.5 ounces – comfortable to carry or wear.
Durable – Shatter-resistant with rugged construction.
Small In Size – 2.5" x 1.8" x .67 – makes it compact but powerful.
Loud – Crystal clear audio quality – No need to hold to the ear or mouth to listen or speak.
One-Touch Operation and Braille Button – Press the button 2 seconds and the call is placed. Anti-cancel prevents cancelling the call if the button is pressed again. 'Help' in braille is written on the button as well for extra protection
Voice Prompts – Lets you know the status of your call. (Ie: 'Your emergency call is now being dialed, please stand by'.)
When a call for help is received, the response centre's computers provide an attendant with all of your personal information.
Extended Battery Life – 72 Hour Use – For maximum use between charges.
Protected Phone Number – Only the monitoring center can call you on your protected phone number, and this will ring your Liberty Alert Mobile. This will help to locate your pendant in the event of misplacement.
Available with built-in automatic fall detection
Get added protection in the event of a fall where you may be unconscious or simply unable to press your personal help button