'Home is where the heart is'  
so it's only natural to want to live in your own home for as long as possible. But how do you also respect the concerns of family and friends who worry about the 'what if's?' of you being home alone and having a personal or medical emergency?
Is a great way to ensure the safety of seniors wanting the freedom of remaining in their own home for as long possible. The alert button works in and around the home to provide quick two-way voice assistance in the event of a fall or emergency through the desktop speaker unit.
Up to 600' range from the base unit
For emergency coverage throughout your home.
Traditional Landline or Cell Phone
Designed to work with almost any type of phone line.
Water Resistant Pendant
The light-weight design makes it convenient to leave on while you shower.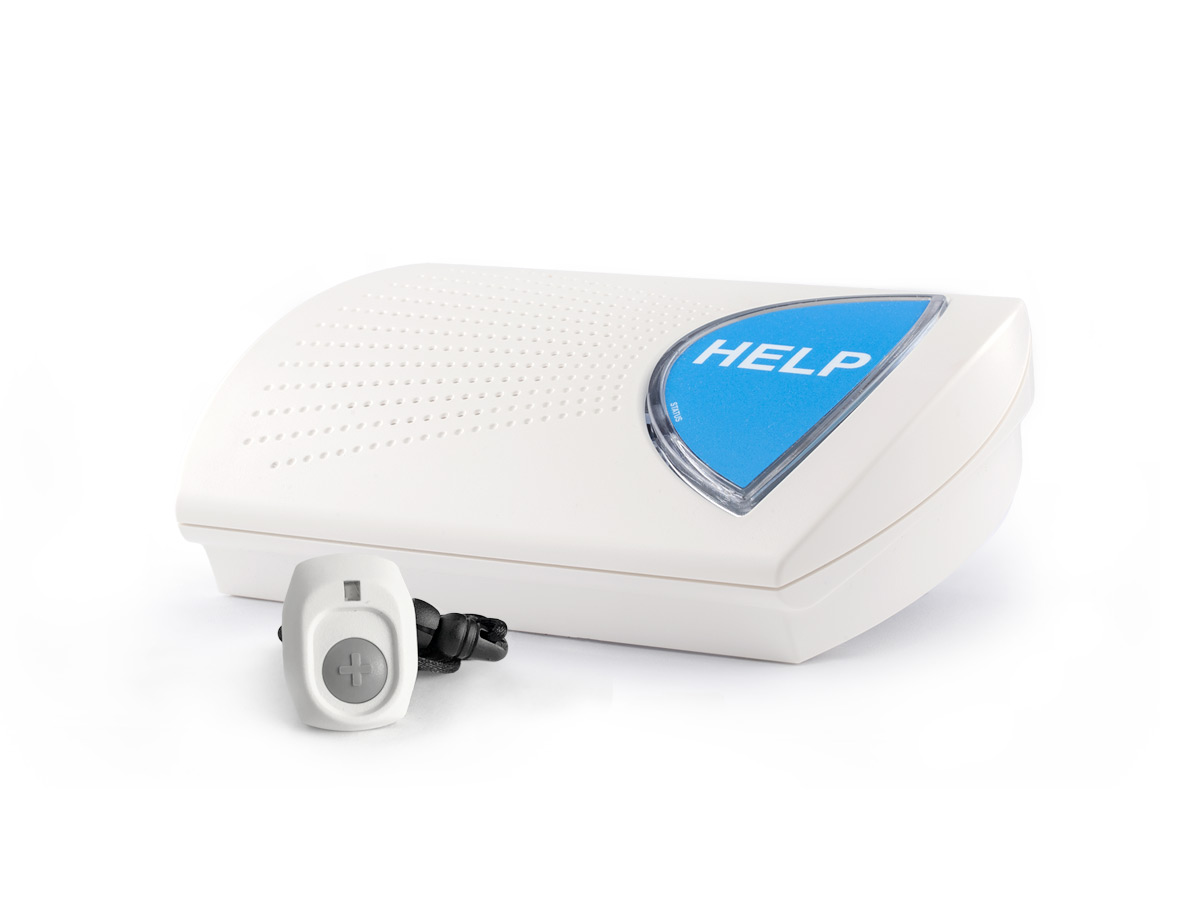 For protection in and around your home
The Liberty Alert allows you to call for help, even if you're alone and cannot reach or use the telephone.
Simply press the personal help button and your Liberty Alert unit will call the response centre where your unit will be identified and connected to a trained attendant.
Even if you cannot communicate with your response centre, attendants are trained to treat every received alarm as a call for help until they are sure that you are okay.
The microphone in your Liberty Alert unit is sensitive enough to hear voice communication around corners and in other rooms of your home. You do not need to be in the same room with the unit for the response centre to hear you (The microphone and speaker system is engineered to provide for an increase of up to 83 times the normal volume).
When a call for help is received, the response centre's computers provide an attendant with all of your personal information.
The attendant will talk to you through the Liberty Alert unit's speaker.
The attendant will then telephone your family, friends, or emergency services based on the assistance needed.
Even if you cannot hear or speak to the attendant, help may be summoned for you.
Available with automatic fall detection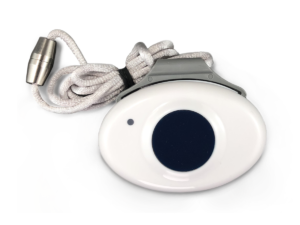 Get added protection in the event of a fall where you may be unconscious or simply unable to press your personal help button
Our optional fall detection pendant provides an extra layer of safety by automatically sending a signal for help to our monitoring centre when a fall has been detected.